We know "The Art of FLIGHT" was a game changer, the pinnacle of snowboarding films. Today we get a peek at into Travis Rice's highly-anticipated cinematic return "The Fourth Phase." The film's teaser marks the first glimpse into the project, which began production in 2013 and has been kept tightly under wraps until today.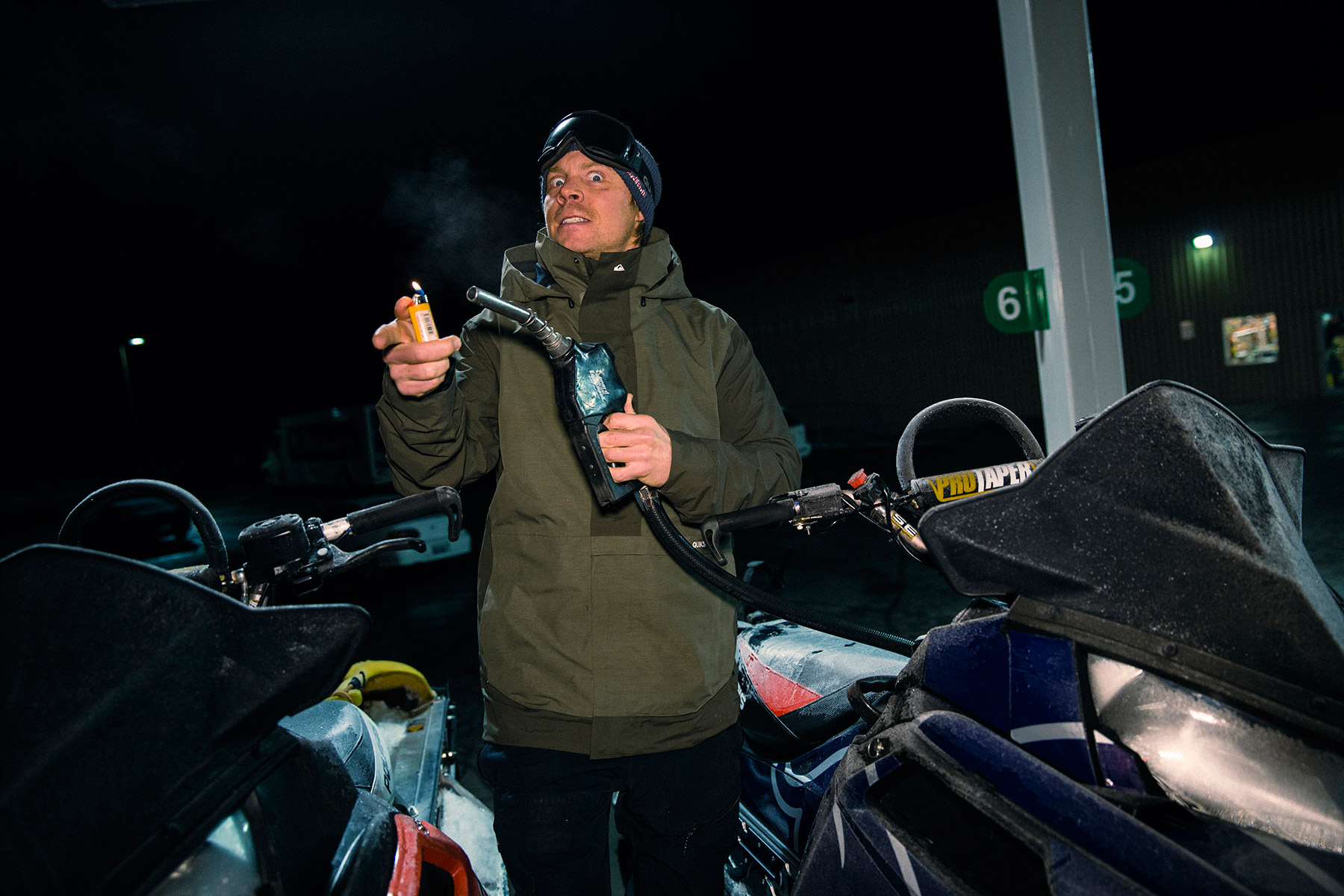 "The beauty of this new project is that we made a vow to never shoot anything that we've ever filmed before; it's proving to be incredibly challenging," said Rice. "We have a team of some of the most committed riders, and a production crew that has gone all in. We're headed back into the field soon, but before we go dark again we wanted to share a taste of what we've been working on to whet your appetite for next fall."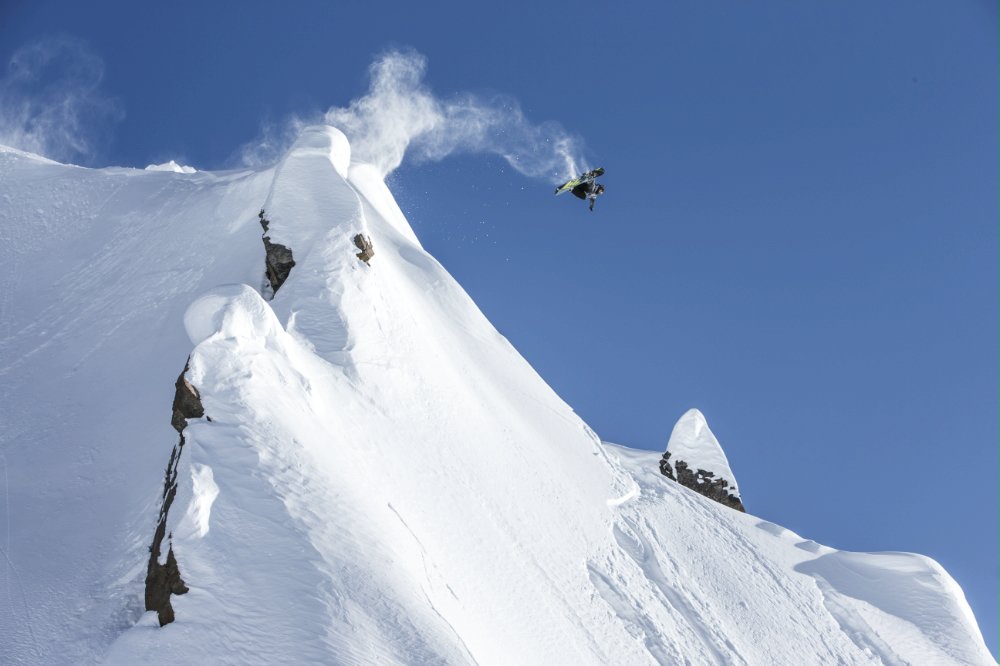 Rice and some of snowboarding's most innovative riders including Mark Landvik, Mikkel Bang, Eric Jackson, Pat Moore, Bryan Iguchi and more have set off on an adventure spanning multiple seasons to some of the most remote locations ever ridden.
"We redefined the action sports film genre, and dramatically expanded it's audience, with the Art of FLIGHT," said Scott Bradfield, Head of Production and Development. "Working with a team that can reach the world's most daunting environments, combined Travis' vision, and developed highly cinematic narrative; we hope to raise the bar again with our biggest feature film to date."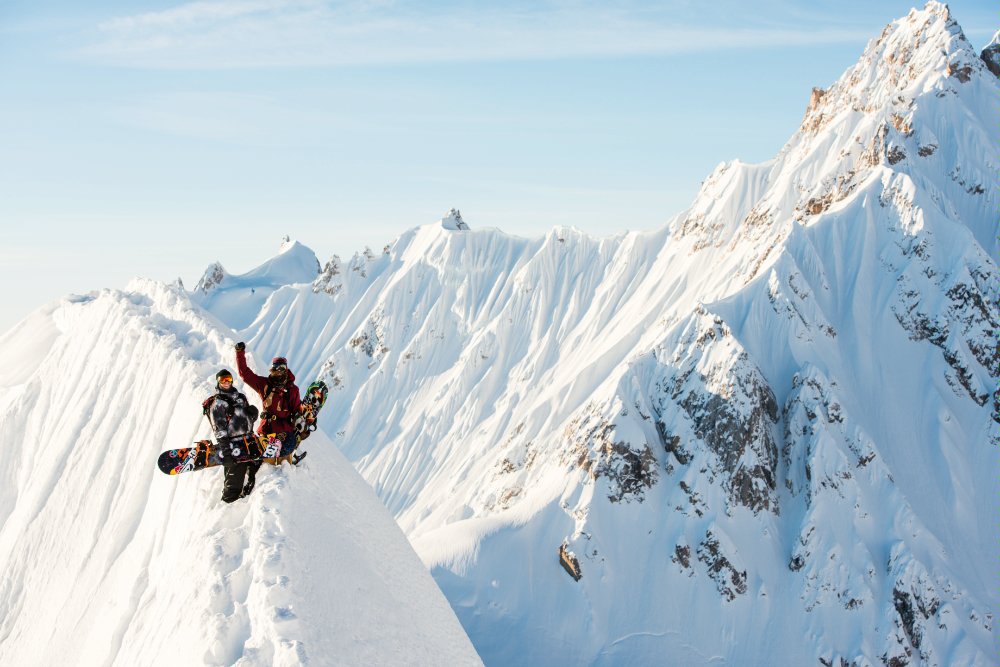 Brain Farm Cinema's latest arsenal of camera technology is capturing all the action in 4K ultra high-definition with four times the pixel count of HD to bring viewers even closer to the experience and breath-taking scenery. Dolby Vision™ grade and Dolby Atmos® mix will combine spectacular image and sound technologies to deliver audiences a captivating cinematic experience employed only on a select handful of the highest profile, major studio features.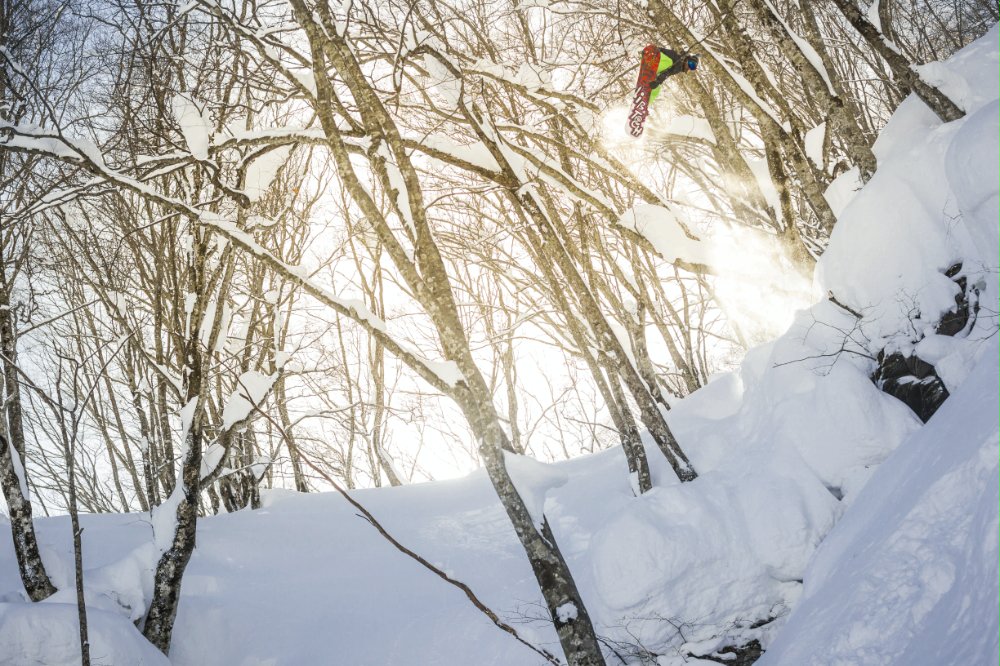 "Making this film has been one of the most challenging, yet gratifying experiences in my life. Our team has pushed deep into the backcountry with new technology in hopes to capture snowboarding in a way it has never been seen before," said Curt Morgan, CEO of Brain Farm and co-director of the film. "From the adventure, to the outstanding athleticism, to the very real story that unfolds this film will undoubtedly be unique."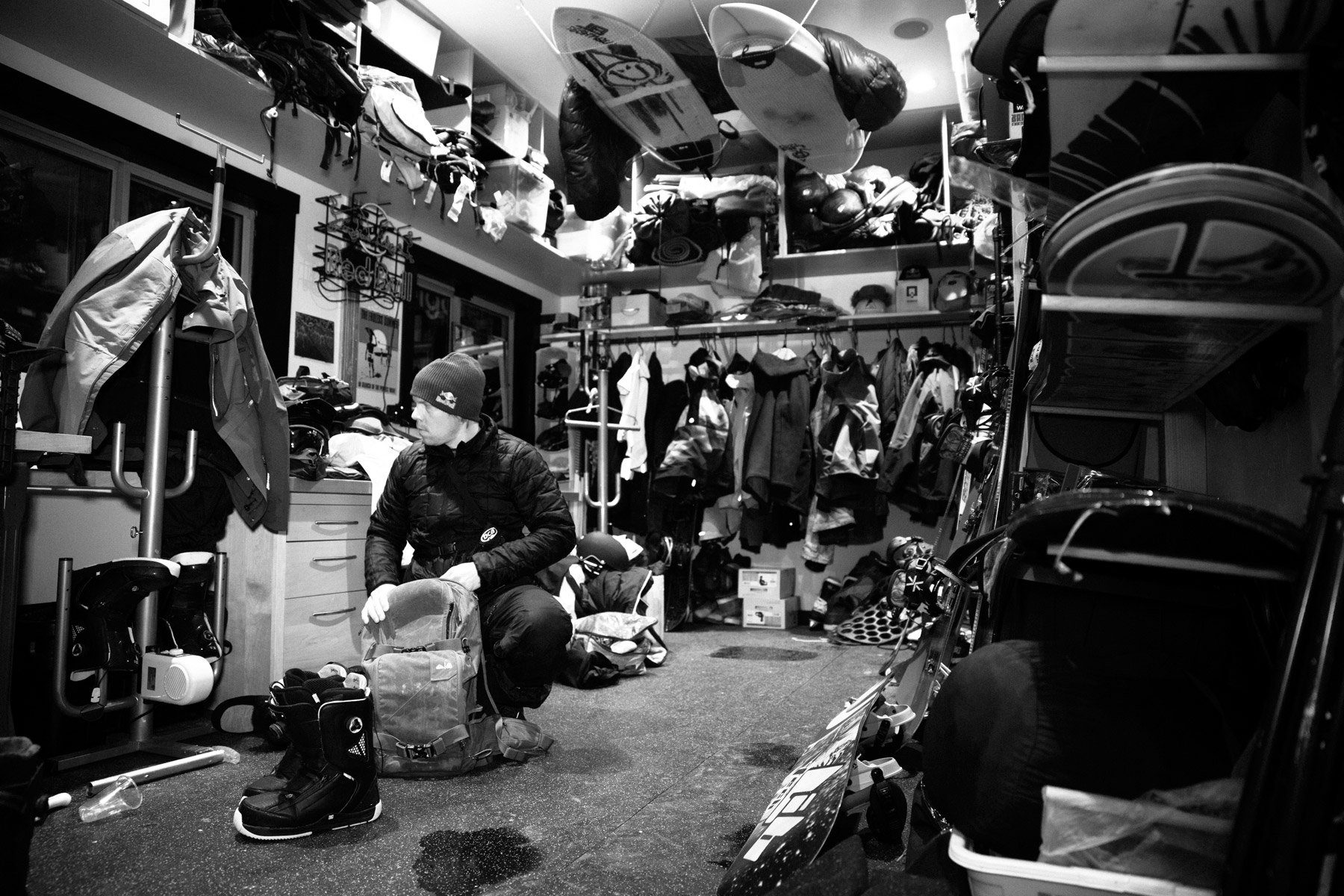 />

Stay tuned to TheFourthPhase.com for more glimpses into the film leading up to the October 2, 2016 global premiere. Follow us on Facebook, Twitter, YouTube and Instagram to catch more sneak peeks into "The Fourth Phase" throughout the year.