SNOW - June 18, 2020
Some people choose skiing. But, in Finn Bilous' case, it seems more like skiing chose him.
Finn was born and raised in New Zealand's Southern Alps, with a heli-ski guide/avalanche safety instructor for a father. His mother is a passionate skier and his older brother is as talented as they come.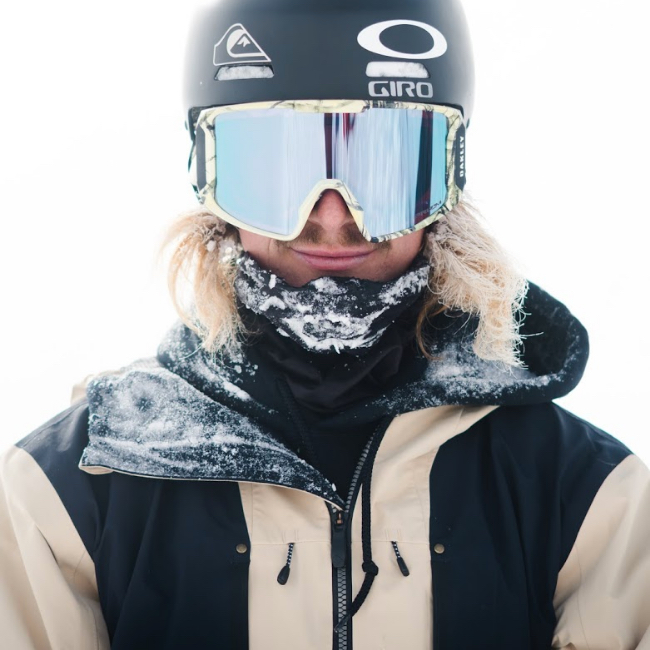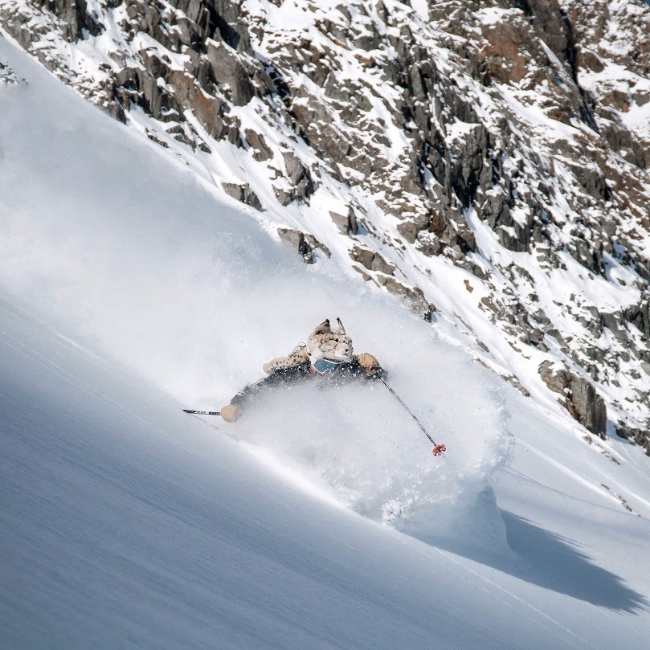 Nothing like a sibling rivalry to fuel a career. So, really, it should come as no surprise to learn that Finn has spent a good chunk of his life standing on a podium. In 2016, at the age of 16, Finn brought home two gold medals at the Youth Olympics Games. In 2018, Finn competed in the Olympic Games in South Korea and he just keeps getting better and better.
When he's not on skis, you can find Finn on a surfboard. Or on a mountain bike. Or running a marathon. Or doing anything and everything that involves the outdoors and an accelerated heart rate.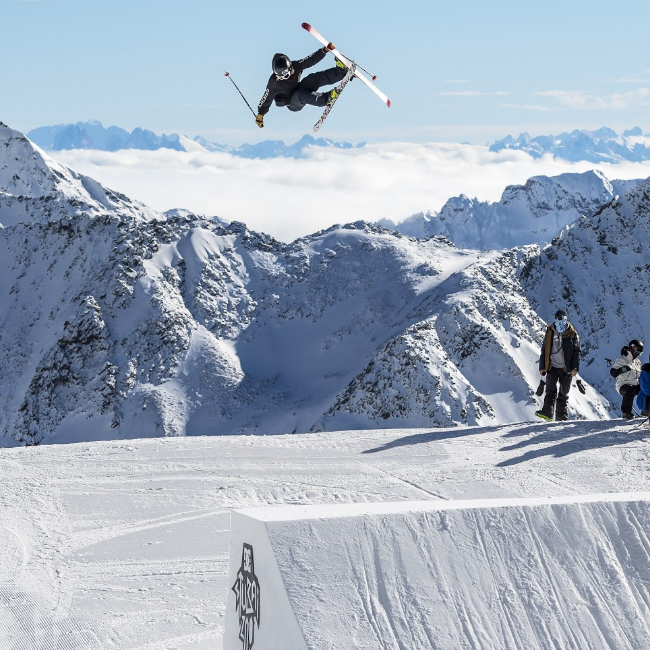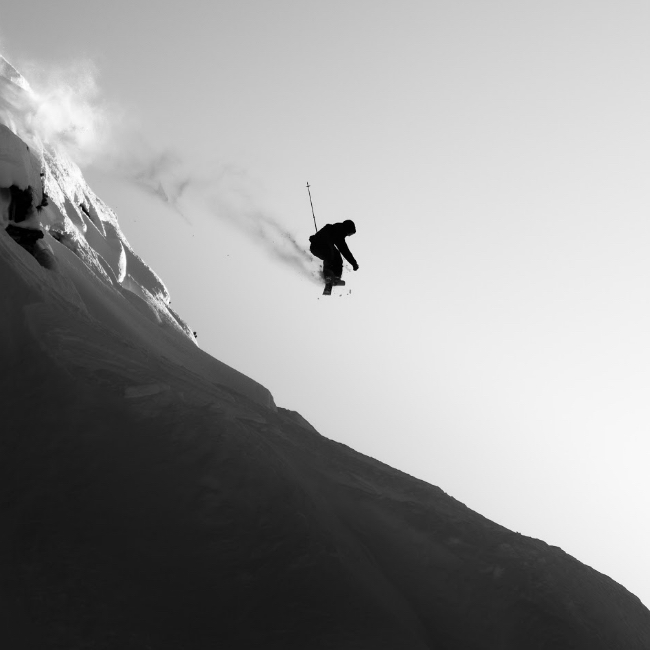 Try. Learn. Grow. This is a simple, but proven, formula for success. And it definitely worked for New Zealand skier Finn Billous.
The 20-year-old has been making a big name for himself in the last few years, but this edit feels like a whole new level. It's got a little bit of everything, with bangers all over the place. Slopestyle. Big air. Half pipe. Free ride. As Finn puts it, "I hope its showcases my versatility as a rider."
The name? Growing Pains. Though, based on the conditions he scored and the tricks he's nailing, it doesn't look all that painful to us.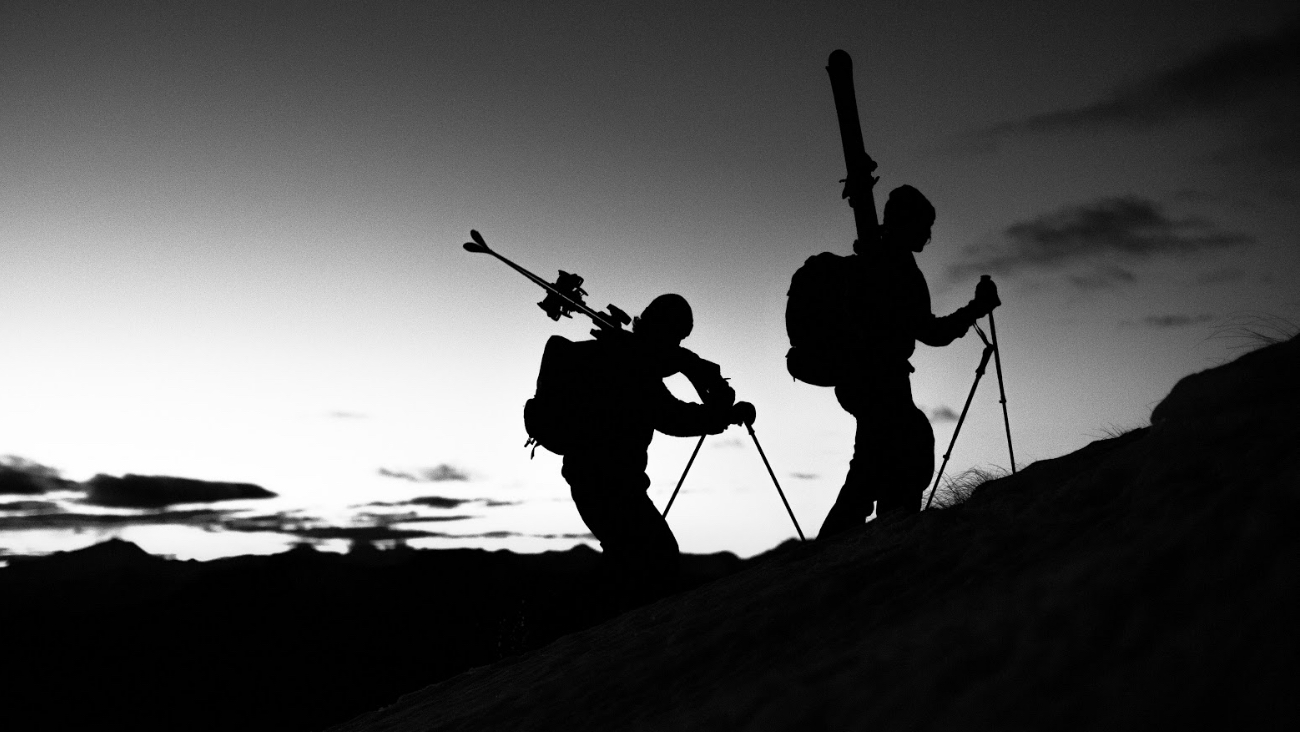 Shop Snow