How's it feel to get the WSL Wildcard for the 2016 Quik Pro?
I'm so stoked. I remember being a grommet and sitting down the beach here at Snapper watching these guys surf this event and dreaming of doing it one day myself. It's crazy to think this year I will be.
How are you feeling heading into the event?
I would be lying if I said I wasn't a little bit nervous, but I'm probably more excited than nervous to be honest. This will be my first event surfing on the World Tour and getting the chance to surf against my idols is amazing. I'm just stoked I get to go out and share the line-up at Snapper with guys I've looked up to all my life.
How have you been preparing for the comp?
Well I moved up here about 3 months ago to train and get more consistent waves. The surf at Snapper has been pumping and I've been surfing it non-stop since I've been living here, trying to learn the banks and know where's best to sit.
I've also been working with Ex-World Tour surfers and Quiksilver team riders Troy Brooks and Matt Hoy. These guys are legends. They have been teaching me about heat tactics and giving me tips to help me win.
How's your quiver looking?
I'm surfing for JS Surfboards now and his boards go sick. I've got around 12 boards ready for the event. Some round tails and rounded squares. I've been riding the Monsta 6 the most. It's rad. Super fast, responsive and holds up really well in all different conditions.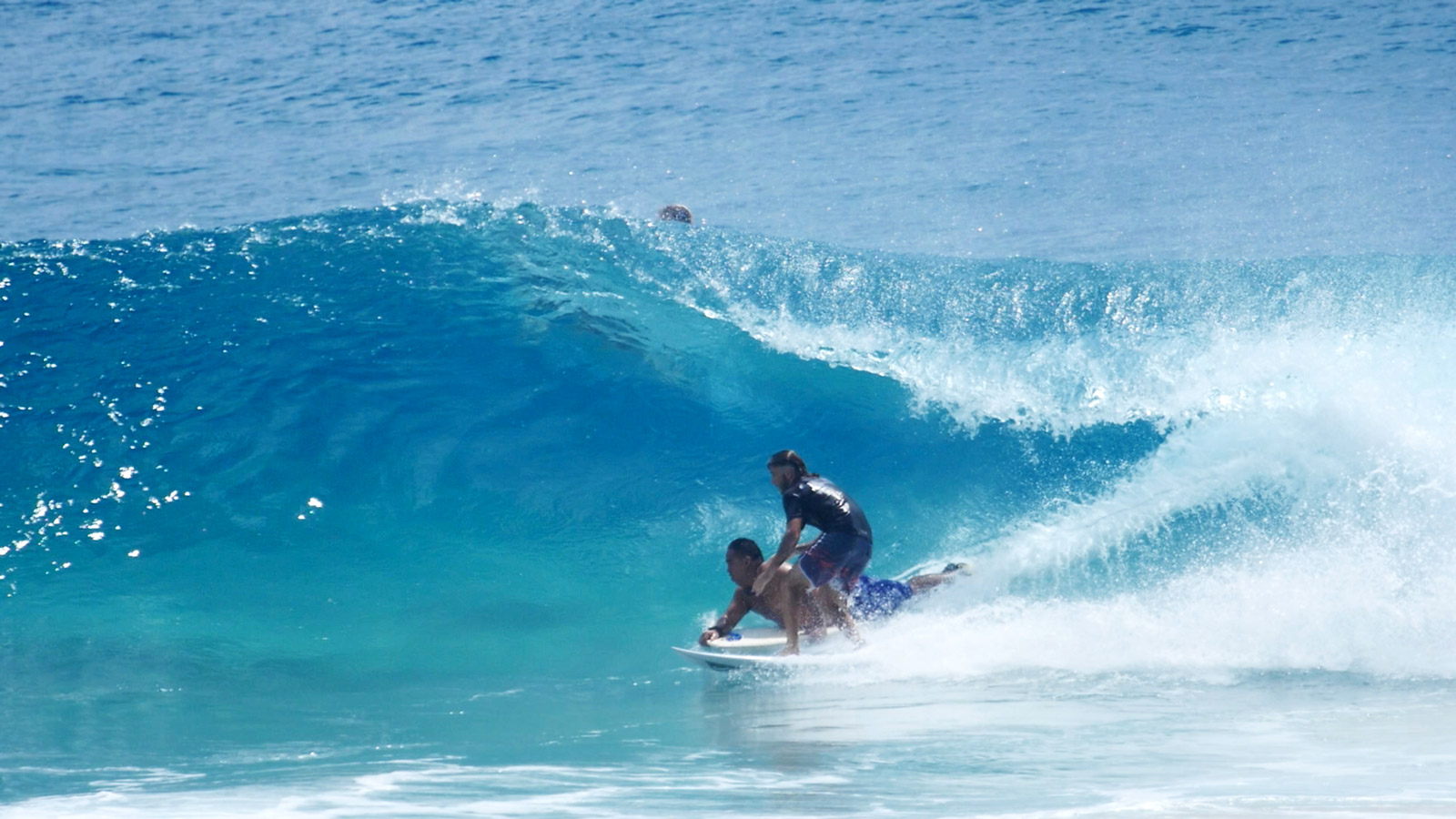 If the event started tomorrow, what would you want to wake up to?
I'd be pumped if the conditions were 4 foot, clean barrels behind the rock and big walls for hacks. That would be perfect I think. Oh and I'd love to surf a heat against my brother Owen. I don't know if I'd beat him but I know it would be a good heat. Next time, I guess.
What are you most looking forward to with at the Quik Pro?
Easy…Getting to do a post-heat interview with Rosy Hodge. Haha.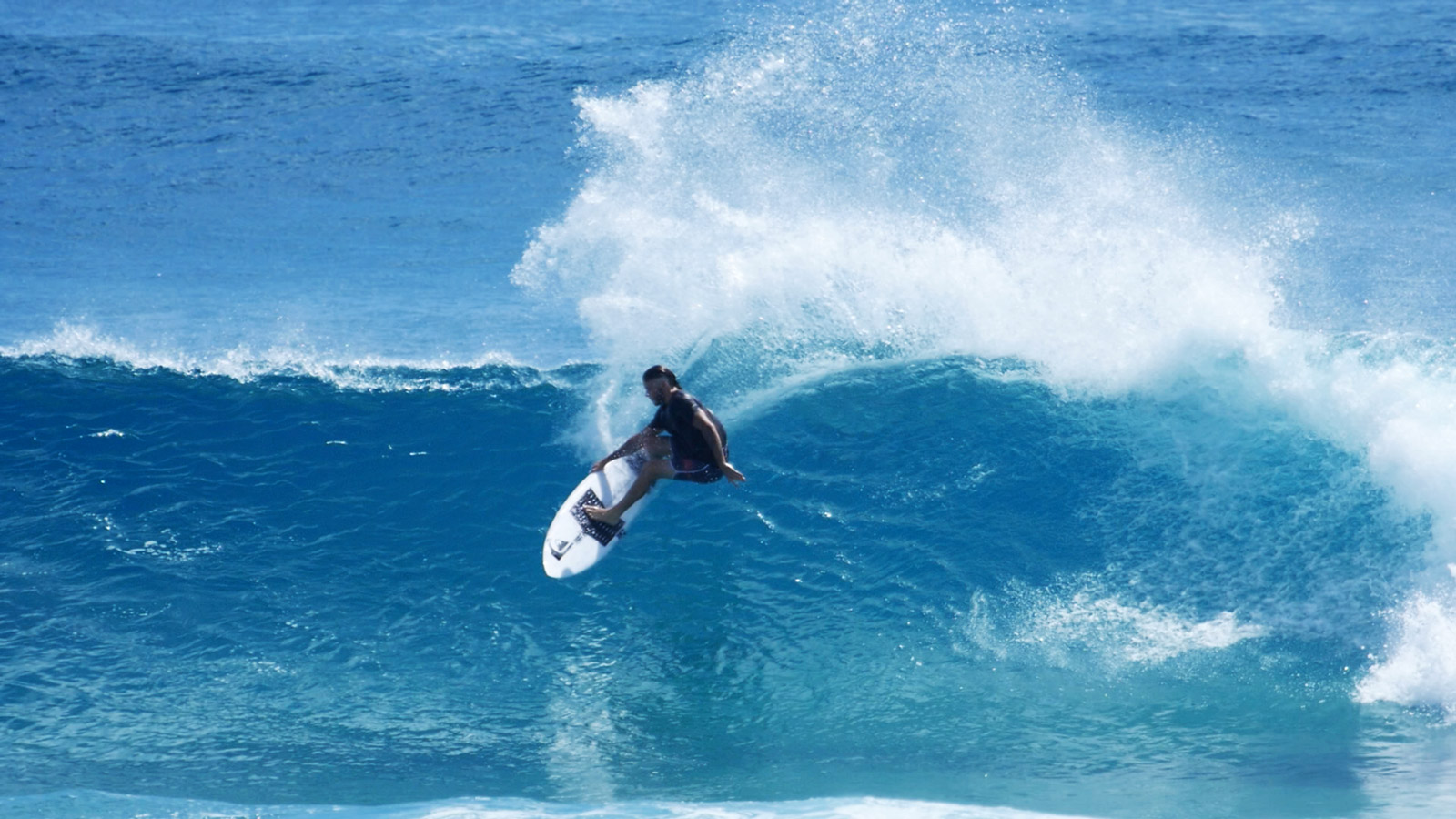 Last words?
If you see a sick black Valiant with Stay High! stickers on it cruising around the event, come up and say hi. Cya down the comp!