The best snowboarder on the mountain is the one having the most fun — and most of the time, Austen Sweetin is the one having the most fun.
The 24-year-old from Washington has beeb blowing up lately. He's hanging with the #YGSnow finalists and we asked him for three things that'll make you a better snowboarder. He ended up giving us ten. That's the kind of guy he is.
And that's the kind of approach you should take to snowboarding.
Find a comfortable stance
Mess around with your stance until you find most comfortable. I actually change my stance about five times a year. Tweaking things so that I'm always feeling. comfortable.
Trust your edges
A lot of people who are just getting started don't use their edges properly — they kind of just float on top of the snow instead of digging into it. You gotta bend your knees and commit to the turn. It'll be more fun and you'll have way more control.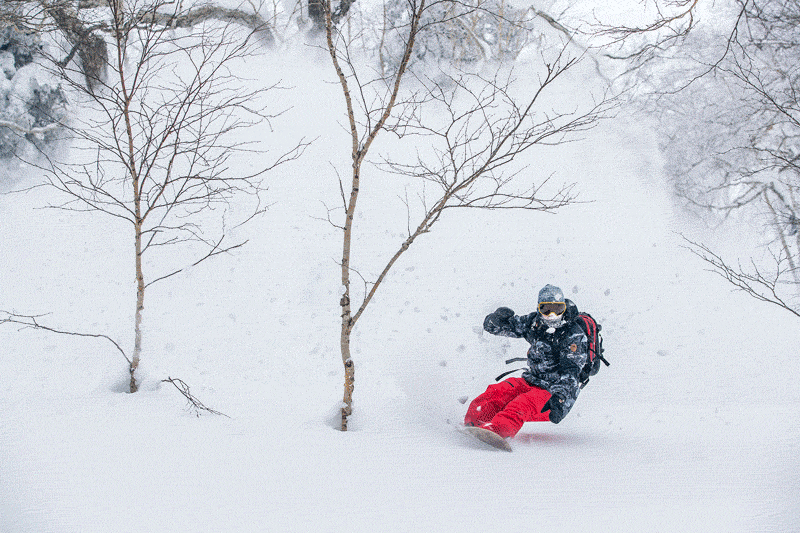 Get good gear
It's obvious, but it's true. If you get cold or wet out there, you're just not going to have fun. Comfort should come first.
Take care of your board
Your board should be your best friend — you gotta take care of it. Make sure to wax it and tune it pretty regularly.
Use the mountain
You can use little bumps to gain speed or find natural jumps and landings. You gotta see the mountain. It's all out there.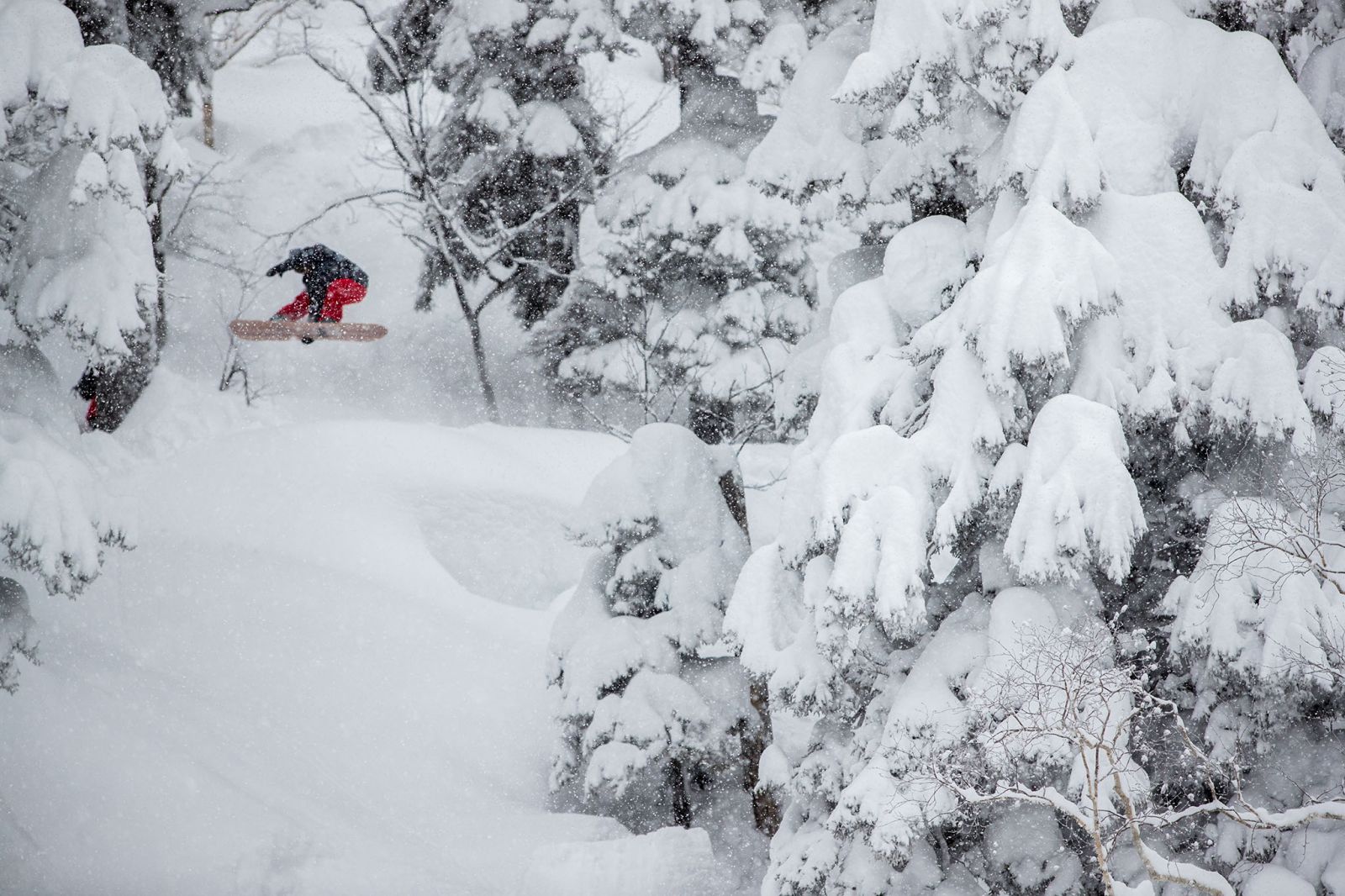 Know what you like
Figure out what aspect of snowboarding gets you most stoked to go out and ride, then do that. It could be ripping groomers, riding park, chasing pow, sending it down mogul fields, whatever. If you know what you like, you'll always be more fired up to ride, which will only make you a better snowboarder.
But also ride powder
It's a completely different feeling from anything else and it'll translate to other aspects of your riding. Plus, it's just so fun — it's pretty much impossible to not get addicted.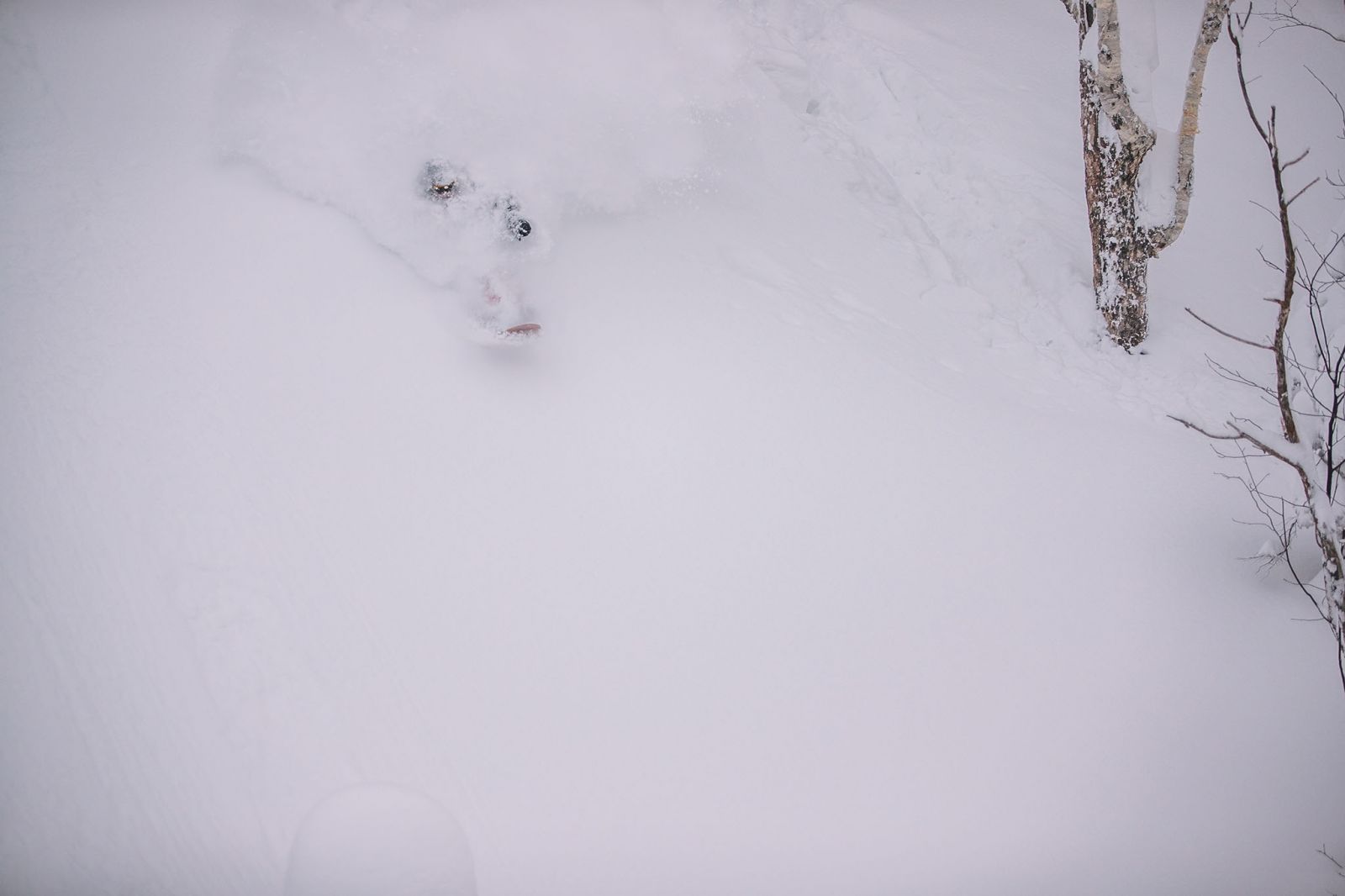 Keep your knees bent
Going straight legged is how you wreck yourself. Nice bent knees will help keep you balanced and ripping.
Know your line
I'm usually like two steps ahead. Projection. See your line in your head before you start it. And when you're riding, always know what you want to do next. That'll help you really start to link some nice lines.
Watch snowboarding movies
You can see how someone does something then go out and try to replicate it or at least incorporate it into your approach. For example, I love how Bryan does toe-side turns all laid out. I can take that and put some of it into mine. Plus, watching snowboarding movies just gets you fired up to get out there. 91-91