Want to watch the world's best surfers at the world's best sandbar? Yeah, us too. That's why we put on the Quiksilver Pro Gold Coast every year. Never disappoints.
But, as great as the surf contest may be, the event is so much more than high-fives and heat wins. It's a party. A festival. A gathering of people, art, culture, chaos and classic times. Quite simply, it's an event you can't miss - trust us. And trust this guide. It's our official list of recommendations for what to do at the Quik Pro. Consider it your fun atlas.
March 9th- Meet & Greet athletes
Is chasing a surfer down the beach with a big crowd in a wild buffalo sort of stampede your thing? Yeah? Nothing wrong with that - in fact, we encourage it. But, if you prefer a more mellow atmosphere, we're holding a meet and greet with Quiksilver's A Team at the Boardrider's Shop in Coolangatta at 5PM. There will be food. There will be drink. There will be no stampede of wild buffalo.
March 9th: Opening Night
Opening night at Boardriders Coolangatta. The Quiksilver pro is finally here, the first event of the World Tour at Snapper Rocks. Lets celebrate a rad start to the year at Cafe 28 Coolangatta from 7pm onwards. (after athlete meet and greet)
March 10th: Watch The Trials
Sixteen surfers. Two spots in the main event. Sparks are inevitable. Watch some of the best up-and-coming and local surfers battle it out to realize the dream of competing in an event on surfing's biggest stage.
March 11th-22nd: Watch the Event
Thirty-six surfers. One big trophy. Sparks are seriously inevitable. As the first event of the WSL season, the Quik Pro is notorious for producing some major surprises and setting the tone for the entire year.
March 17th: The Drop Festival
The Drop festival. Surfing and music go hand in hand. We've known that since the very beginning. Since ETR, since Mad Wax. You like it, we like it. Let's go enjoy it. The likes of The Dune Rats, San Sisco, Holy Holy, Safia and Ruby fields will be bringing you some tunes from 4pm to 10pm at Ebenezer Park, (or Dbah.) Head to https://thedropfestival.com to get your tickets.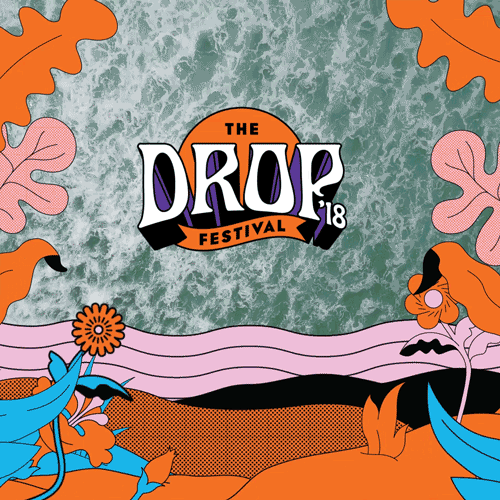 March 19th: Get the best wave of your life
There's nothing really special about this day - we just have a good feeling for you.
March 17th: Poor Specimen Movies night @ Boardriders Cooly
Poor Specimen Movie night. If you're not into partying in the form of a festival, but just like reminiscing in the world of surf- then get down to Boardriders Coolangatta to kick back and watch some classic surf movies from some of the best- Poor Specimen Productions.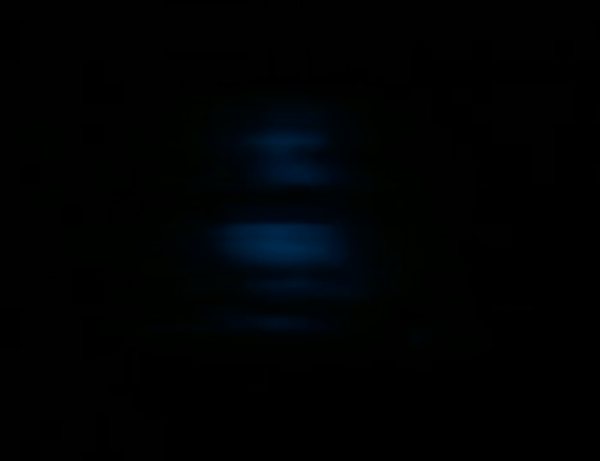 March 11th-22nd: The Valiant
Oh you didn't know we were giving it away? And you can win it? Well, click here. But also- this will be its last run on the goldy so keep an eye out on socials @quiksilver and you just might find yourself getting a ride!
March 23rd: Take a deep breath
In. Out. In. Out. How you feeling? If you took advantage of the past 12 days, you'll have tried four new surfboards, got the best wave of your life, met your favorite surfer, heard your favorite band, watched an amazing contest and maybe even got a ride in the Val. Time to relax now - you deserve it. Until next year, friends.
Can't make it to the Goldy? Don't sweat, literally. Just follow us on Instagram.