Meet Depth Perception — Travis Rice's latest brainchild starring fellow Quiksilver riders Bryan Fox, Austen Sweetin, Roxy's Robin Van Gyn and the master himself.
Set deep in the layers of British Columbia's temperate forest, the furthest inland rainforest in the world, Depth Perception returns to the roots of snowboarding and showcases the unique connection each rider shares with nature. The film sucks you into a supernatural wonderland and invites you to enjoy the best backcountry snowboarding this planet has to offer.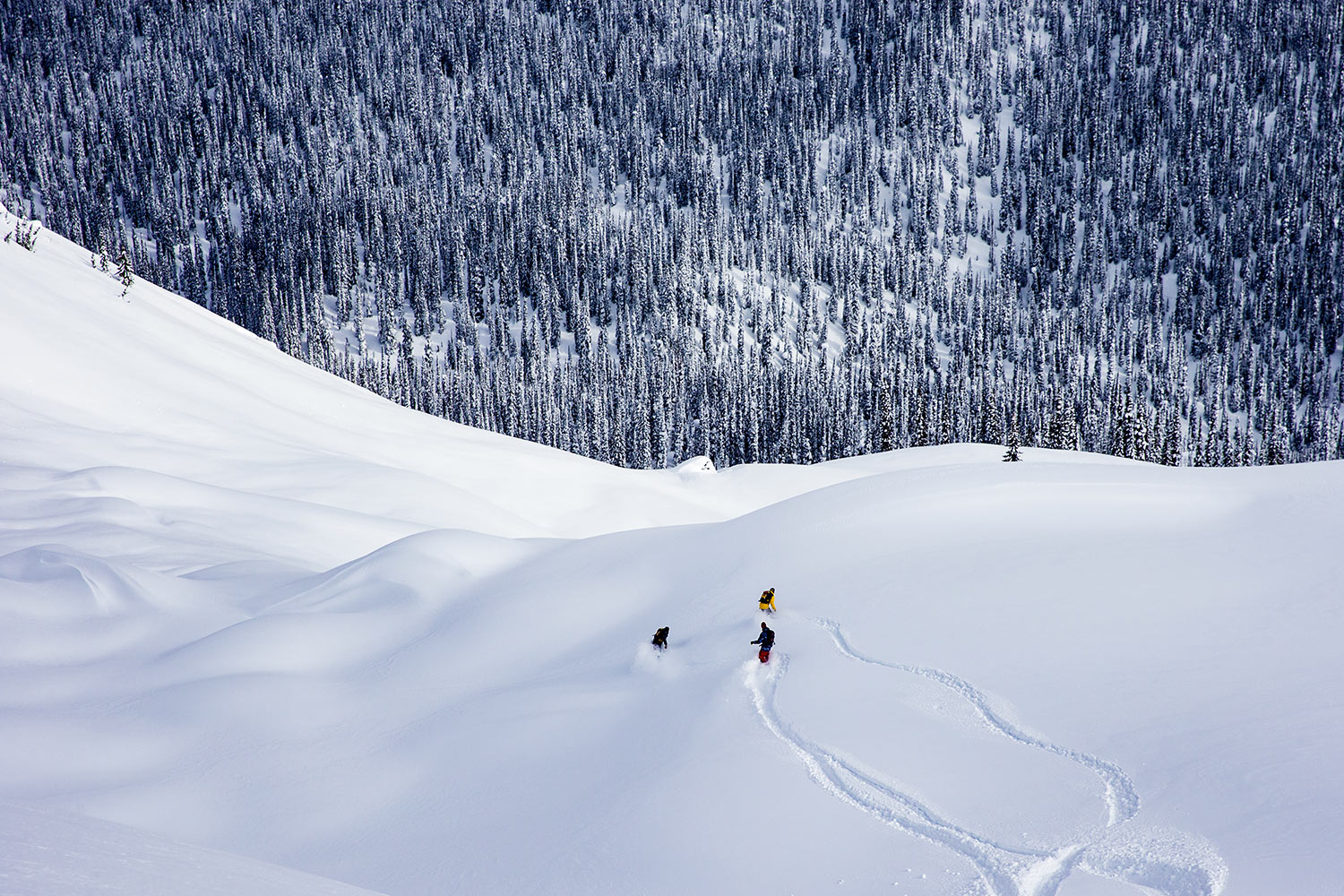 Narrated in a style reminiscent of Wes Anderson's films, Depth Perception gives you the backstory on each of the riders and the BC environment. It will make you laugh, make you learn and most of all make you want to ride.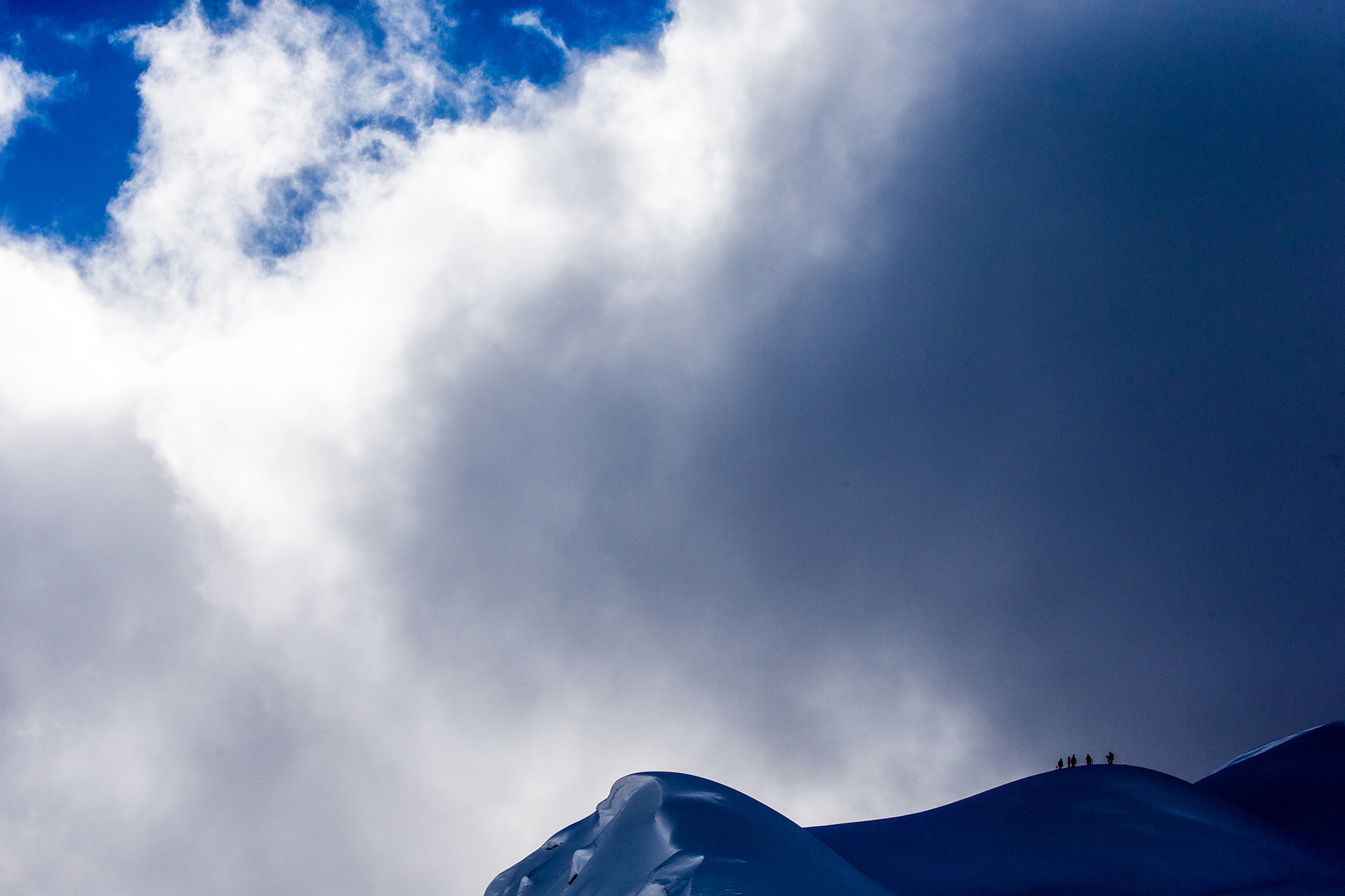 The movie will be premiered on October 16 in Bozeman, Montana. After that, Depth Perception will be screened at the following locations throughout Europe and North America. Come on out and meet Travis Rice — we'll see you there.
World Premiere
Oct 16th - Bozeman, Montana
Oct 17th - Jackson, Wyoming
European Tour
Oct 19th - Innsbruck, Austria
October 23 - Munich, Germany
Oct 25th - Moscow, Russia
Oct 27th - London, United Kingdom
North American Tour
Oct 30th - New York City, New York
Nov 6th - Denver, Colorado
Nov 7th - Salt Lake City, Utah
Nov 8th - Newport Beach, California
Nov 9th - San Francisco, California
Nov 10th - Portland, Oregon
Nov 11th - Seattle, Washington
Nov 13th - Vancouver, Canada